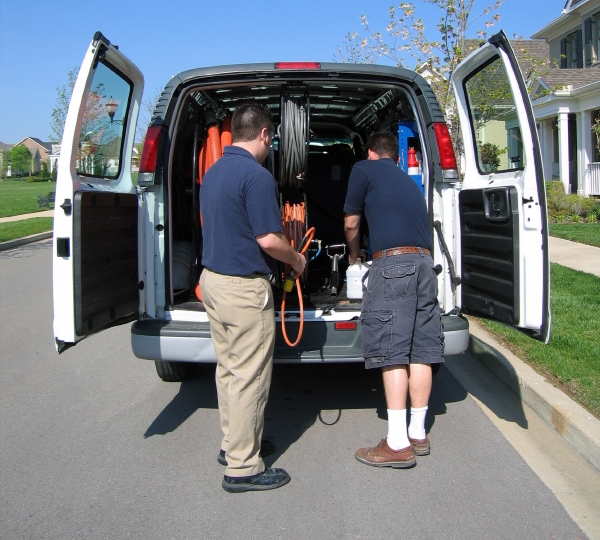 Life happens. Kids spill drinks, pets have accidents and homes get dirty. Freedom Restoration specialist's have the expertise to provide a deeper clean than your basic home cleaning service. The residential cleaning services performed by Freedom Restoration professionals will not only ease the burden of the constant maintenance of your home, but will also create a safe, clean, and comfortable living environment for you and your family.
Services Available:

Carpets can act like filters, trapping dust, dirt, animal hair, and other soils. Carpet manufacturers along with the Carpet and Rug Institute recommend deep carpet cleanings every 12 to 18 months to increase the life span of your carpet.

Ventilation systems are often the biggest culprit in poor indoor air quality. Make it a priority to inspect the duct work of your home or business.

We specialize in hand washing delicate, expensive, heirloom rugs and silk tapestries. If you have an irreplaceable area rug that needs professional dusting and/or cleaning, call us!

Embarrassing odors not only annoy you but may also prevent you from having guests over. Odors in a home or business have a wide array of sources and produce different, sometimes signature, odors.