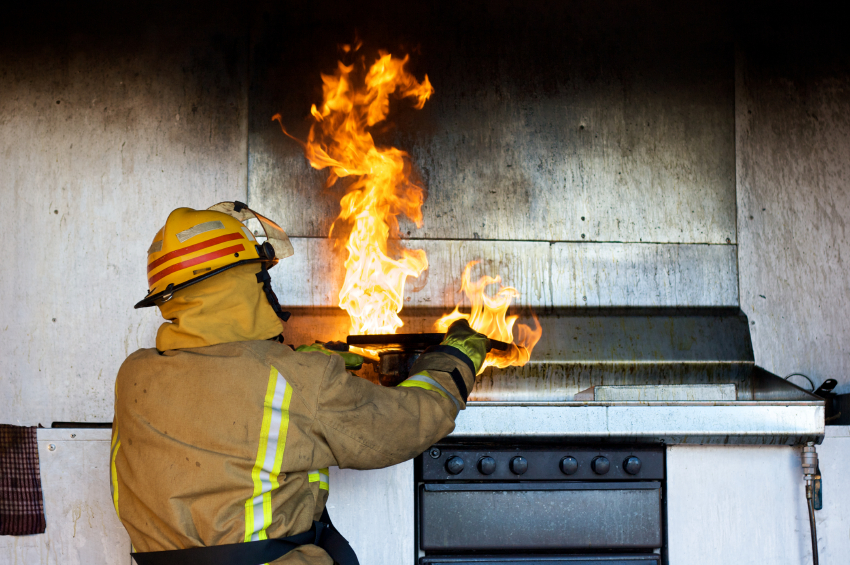 If your home or business has suffered from fire, smoke, or soot damage you're going to need someone on your side who has the experience. Freedom provides professional restorative cleaning services and restoration services to residential and commercial customers in Rhode Island and South Eastern Massachusetts. Freedom will not only help in the cleaning and the restoration process, but also in dealing with your insurance company, who's not always looking out for your best interest.
Fires can be especially devastating to your home or business. After the fire trucks leave, your property will likely suffer from not only fire and smoke damage, but also from water damage and flooding. Freedom is specialized in fire and water damage restoration and is trained and certified to quickly clean up and restore your home or business to pre-fire conditions. We also can remove smoke odor and deep-clean soot from upholstery and carpets.
Call Freedom today at (800) 369-1006 or contact us below, and rest easy knowing the professionals are on the job.
Contact Us
Resources