Tropical Vacation Give A Way!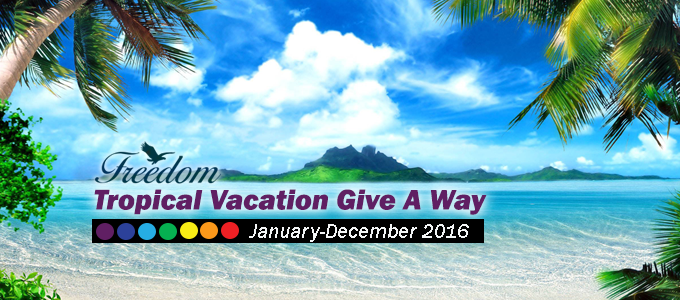 Freedom Restoration & Cleaning, LLC. has decided to give back to our customers. We've decided that spending thousands of dollars a year on advertising was beneficial to our printing company, not our customers. We'd rather see that money go back into the pockets of our valued customers. That's why we've decided to run a vacation sweepstakes with all our customers who've done business with us in 2016. Lets start a new trend, companies giving back to their customers.
Want to up your chances? Like us on Facebook and share our vacation sweepstakes post, your name will be entered into the drawing for every additional share or like!
How it Works: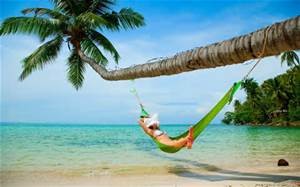 Every month, Freedom will be randomly selecting a winner who has done business with us in 2016. The lucky winner will receive a vacation for two to the Dominican Republic or they can opt to take the $1,500 cash prize.
Our winners will be announced through our monthly newsletter. First winners will be selected in March. What are you waiting for, call to schedule your appointment today and become eligible!
Click here for the official rules!
*Valid only in our service areas. (RI & South Eastern Mass)
**Valid only for Freedom clients who have had service during January-December 2016.