Meet our June Sweepstakes Winner!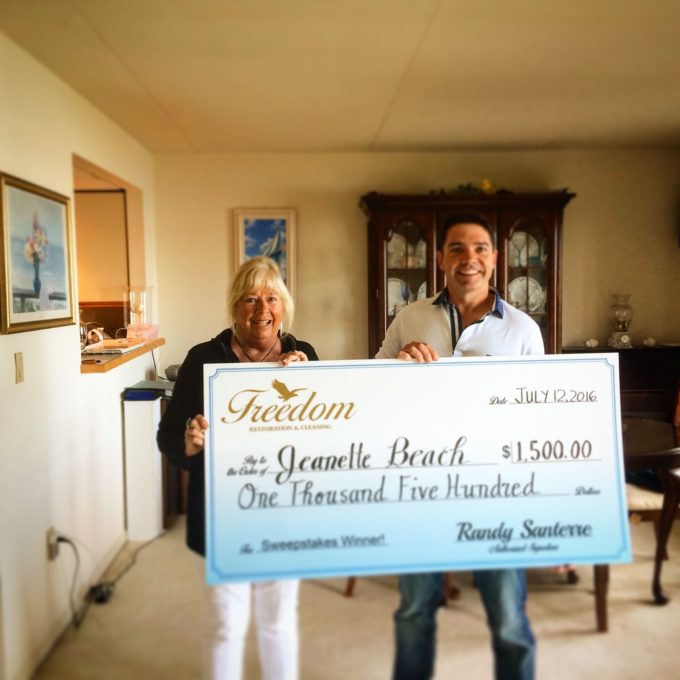 Meet our June sweepstakes winner. Congrats Jeanette Beach!!
Mrs. Beach is a wonderful woman from Newport. She dedicates most of her time helping those in need in the homeless community. She makes soup at homeless shelters, supports various charity organizations and is well known for her generosity. She plans on using her winnings to help a few local families in need. She didn't want me to write this about her but I was just so moved by Jeanette's kindness that I had to let the world know about her. God bless you Mrs. Beach.
Stay tuned for our next winner!