The Best Holiday Referral Deal of the Year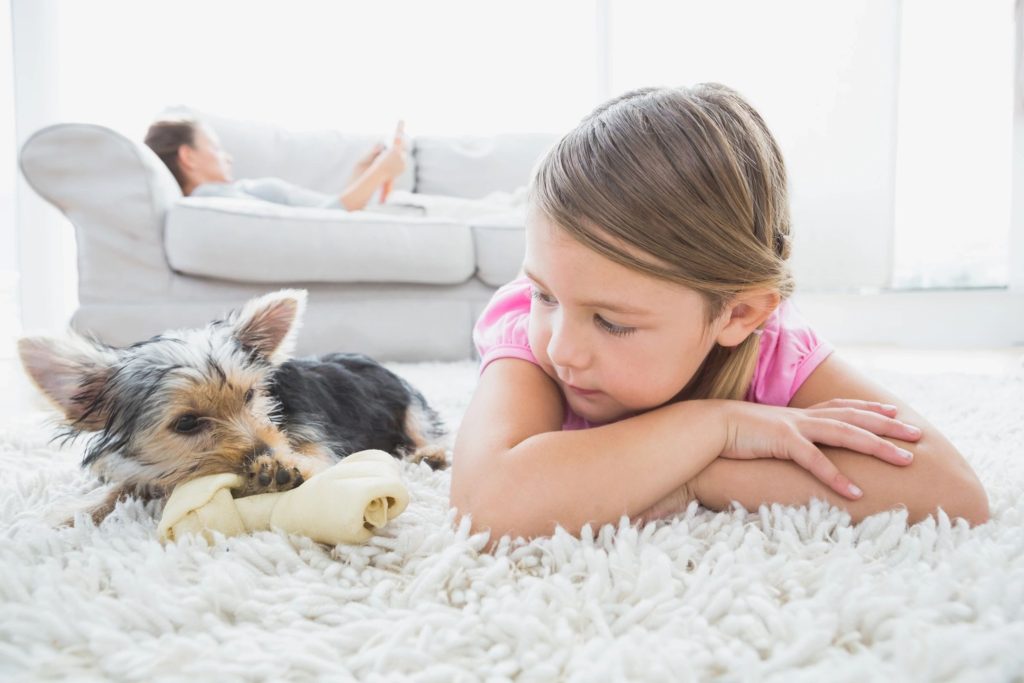 Cleaning before the holidays is always the last thing on your mind; but, it is on your mind and it's usually the last thing to get done. Let's face it, the holidays are a lot of work and a good amount of stress, along with being sprinkled with great times, good memories and cherished moments that's life right? You have enough on your plate dealing with cooking, relatives, decorating, shopping, long lines, you get the picture, but you still need to clean and we are always here to help. Whether you need your carpets and upholstery cleaned before your guests arrive, an area rug stored at our facility during the holidays, or your area rug cleaned because something spilled, Freedom Cleaning & Area Rug Expert is not only here but, here to make your life a little easier. 
From now until New Years we will be extending our hours to include nights and weekends. We know not everyone can get their furnishings cleaned on a Wednesday at 12; so we will be open for business until 7 PM and we will be open on Saturdays & Sundays.
For those of you who have read this far, we have saved the best for last.
We love referrals from happy clients and we usually offer the clients that refer us a $25 Gift Card as a way to say thank you. However, now until 1/1/20, we will give you a Gift Card EQUAL to the amount your referral spends!! If your referral spends $200, you will get a gift card for $200. I've been in the Cleaning Business for almost 30 years, and I have never offered such a fantastic deal. I don't know of anyone else who has offered anything like this either! I'm interested to see how many smart people take advantage of this great once in a business lifetime offer! 
Rules: Past referrals don't qualify, $500 maximum gift card per referral, but no limit on referrals, the referral must be a new client, some restrictions may apply, cannot be combined with any other offer.
Call me at 401-639-2745 Or 508-422-7100 AreaRugExpert.Com * FreedomCleaning.com