How often should commercial carpet be cleaned?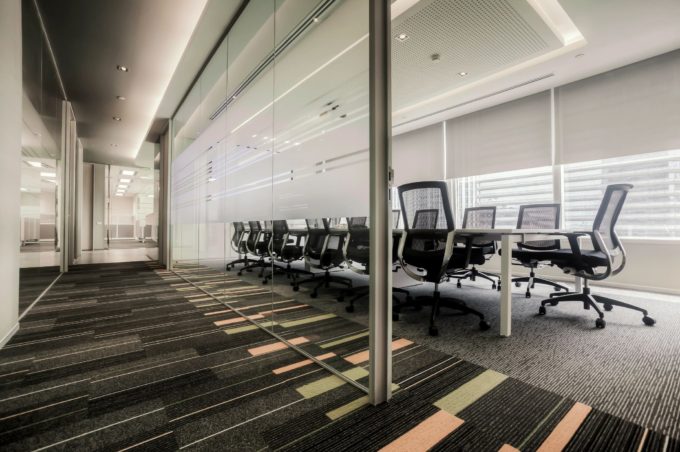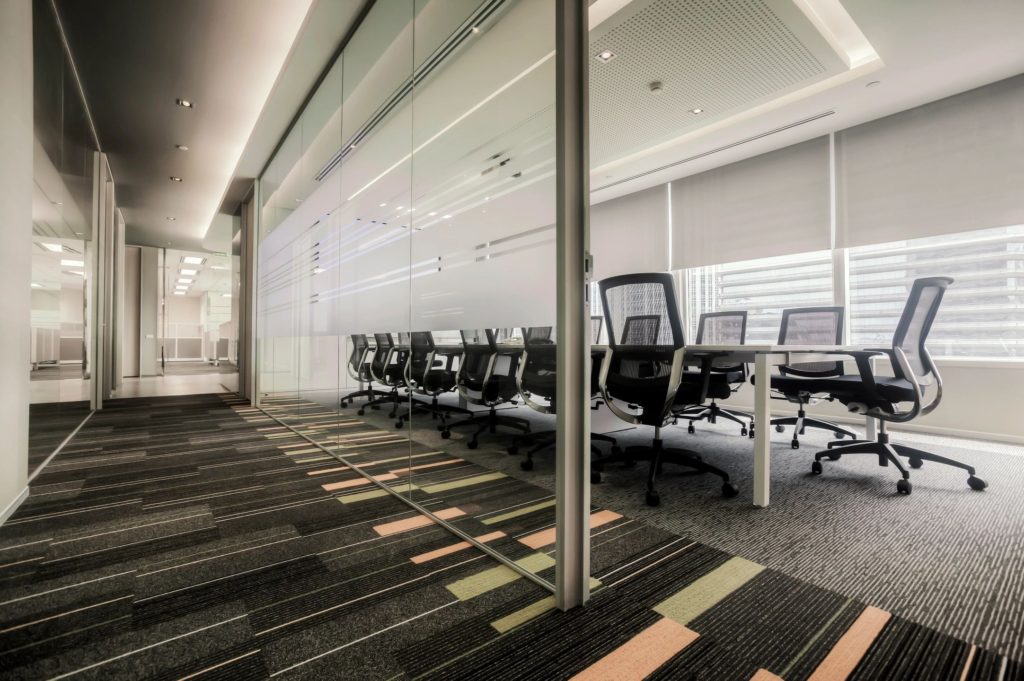 Carpeting a commercial facility in New England can cost hundreds of thousands of dollars. Too often we're asked to clean carpets that are visibly soiled. We're happy to help but point of the matter is by the time the carpet is visibly dirty, the dirt and grit have already taken their toll. The best time to clean it is before it looks like it really needs it.
Carpet Cleaning must be scheduled regularly, once every six months for example. The cleaning can remove the visible as well as the hidden dirt that would erode your carpet otherwise. Getting rid of the culprits will not only improve the look of your floor but will also make it more durable and prolong it's lifespan.
There's a number of benefits from cleaning your carpets regularly. Not only does it freshen your carpet's appearance, it also keeps it from matting and crushing. It's the price to pay with all the foot traffic that comes with a commercial environment. Not to worry because a professional carpet cleaning will lift those fibers back to where they're supposed to be.
How often should you clean your carpet?
Everything that finds it's way to your carpet is responsible for dulling it's appearance, giving it a stale odor and eroding the strength of it's fibers. If you have any of the following being tracked in and through your commercial facility, you may need to have it cleaned every 4 to 6 months.
Winter salt from parking lots and walkways.
Residual oils from car exhaust, factories, etc.
Fine dirt and grit that's present on most outdoor surfaces.
Sand from parking lots, beaches, playgrounds, etc.
Chemicals used on grass and in manufacturing plants.
What types of facilities need more frequent carpet cleaning?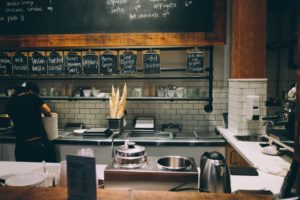 Facilities with high foot traffic, prepare food or that are openly primarily to the elderly or the youth will need carpet cleaning approximately every three months.
Restaurants
Daycare Facilities
Nursing Homes
Medical Facilities
Retail Stores
One final tip. You can reduce the frequency of commercial carpet cleaning somewhat by putting out protective floor mats around high-traffic locations and where food is prepared or eaten such as; break rooms, next to water coolers, elevators and doorways.